From the Ground Up: Feet and Leg Data Collection
How to make the most of photographs on your operation. Picture Perfect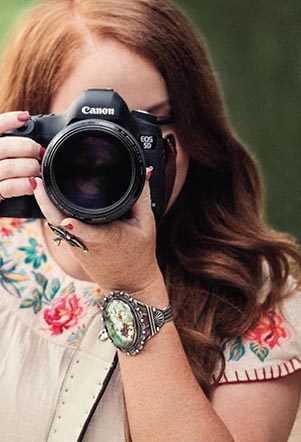 Remembered by many in the Simmental community as an AJSA youngster who served on the junior board, Cari Rincker, native of Shelbyville, Illinois, is today a nationally-recognized lawyer with a concentration in food, farm, and family law.
"As long as I can recall, I was involved with Simmental cattle and exposed to the show industry. When I was younger, it was a given that I would be involved in 4-H and the AJSA. I met some of my life-long friends through the National and Regional Classics. Some of my fondest memories were waking up really early to be at the wash rack at four o'clock in the morning on show day."
ASA Launches Feet and Leg Scoring Recommendations
---
It's time to submit your fall Total Herd Enrollment (THE) dam inventory. Go to simmental.org and click on 'Herdbook' to login and submit it today!
Any females of calving age that will calve between June 1 and December 31, 2020, will need to be enrolled by June 15, 2020, to take advantage of the lowest enrollment fees.
Our THE motto is: don't delay, enroll today!
Email This email address is being protected from spambots. You need JavaScript enabled to view it. or call 406-587-4531 for questions.
---