There are three regions with elections for the open seats on the ASA Board. Ballots will be mailed to active, adult memberships around November 18 with electronic voting open on November 18.
Deadline: paper ballots must reach the Chairman of the Tellers by December 21; electronic voting will close at midnight (Mountain) on December 21.
Western Region - no election. No write-in qualified. Quin LaFollette by acclamation.
Candidates:
Eastern Region - 2 open seats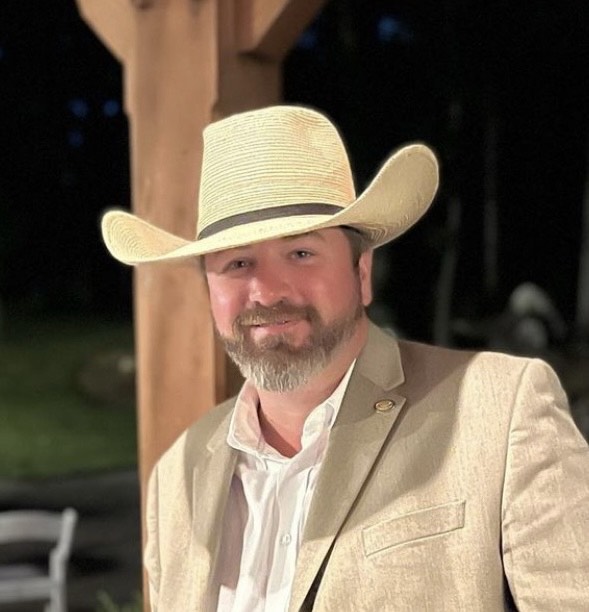 Allen Heishman II, Edinburg, Virginia
Allen Heishman, Edinburg, VA, owns and operates Heishman Cattle Company, a Simmental and SimAngus seedstock business. Heishman focuses on marketing high-quality females that can succeed in the show ring and will also become productive cows. A select group of bulls are marketed through sales or by private treaty. Heishman puts great emphasis on cow families, and utilizes both AI and ET technology. Cattle are consigned to state and regional sales, online sales, and Virginia Simmental Association (VSA) sanctioned events. Heishman grew up participating in the AJSA and has hosted a number of events focused on youth education. He has served on the VSA Board for seven years and is currently the vice president. Heishman is involved in a number of local, regional, and state organizations, and is also a supporter of 4-H and FFA. He is a 2009 graduate of Virginia Tech.
---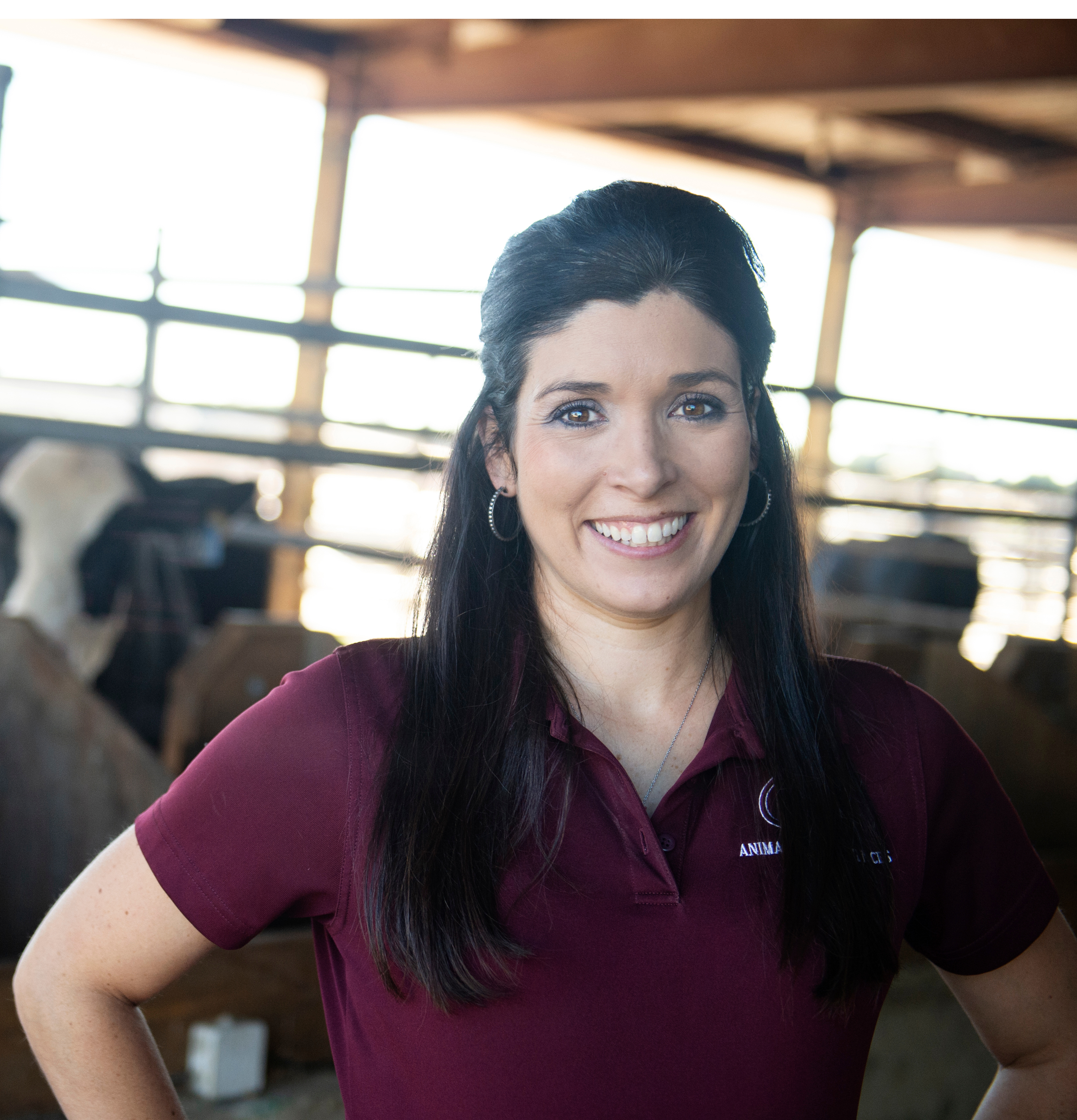 Brandi Karisch, Starkville, Mississippi
Dr. Brandi Karisch, Starkville, MS, owns and operates MBK Cattle alongside her husband, Matt, and children, Mason and Miles. Karisch is the Beef Extension Specialist at Mississippi State University, with special interest in applied beef cattle management and improving efficiency in beef production. She has been involved in the Simmental breed her entire life, growing up on her family's Bourg Farms and participating in the AJSA. MBK Cattle focuses on providing functional females that work in the show ring and the pasture. Cattle are marketed through several consignment sales and by private treaty. The Karisch family recently started a direct-to-consumer beef business, MK-Beef. Karisch is involved in a long list of state and national organizations, holding a number of leadership positions. Her work in Extension and involvement in agriculture have been recognized through a number of awards, including the 2022 Southern Section Animal Science Extension Award and the 2020 Mississippi Farm Bureau Farm Woman of the Year.
---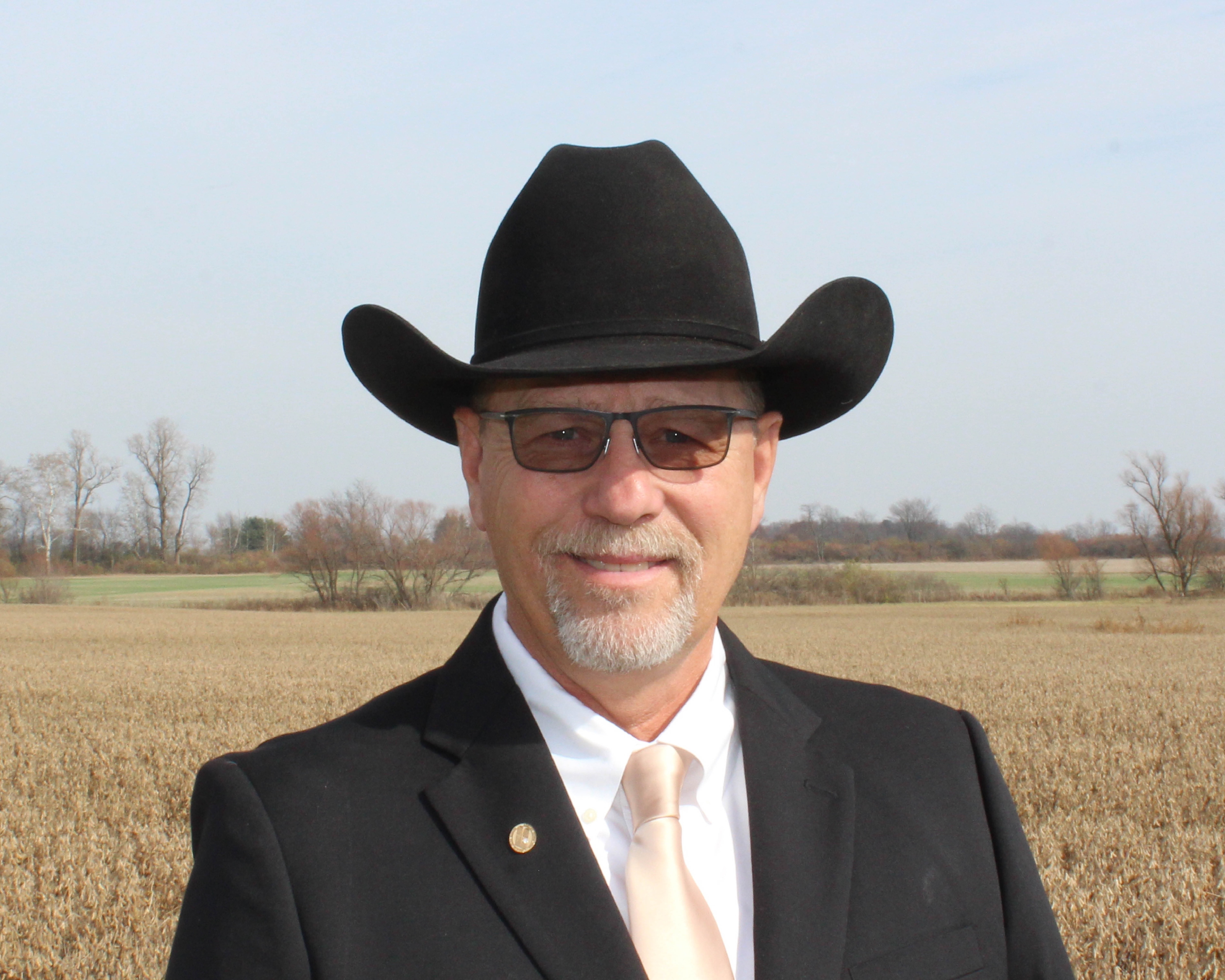 Scott Trennepohl, Middletown, Indiana
Scott Trennepohl, Middletown, IN, owns and operates Trennepohl Farms with his brother Jeff. He and his wife, Judy, have two daughters, Adrianne and Claire. The family runs SimGenetics cattle, producing bulls and females that are marketed through four annual sales. Each sale is catered to a variety of customers, from commercial producers seeking bulls to youth looking for a show heifer prospect. Trennepohl has been involved in state and national events for many years, including the Indiana Simmental Association Board, and the Simmental Breeders Sweepstakes Board. Trennepohl Farms has hosted educational field days and supports the AJSA and ASF. As a district director of the Indiana Farm Bureau State Board and longtime member of the organization, Trennepohl has been involved with a number of educational and advocating efforts for state agricultural policies. He has served on his church board, and has been on the Shenandoah School Corporation Board of Trustees for the past 23 years, with 19 as president.
---
---
North Central Region - 2 open seats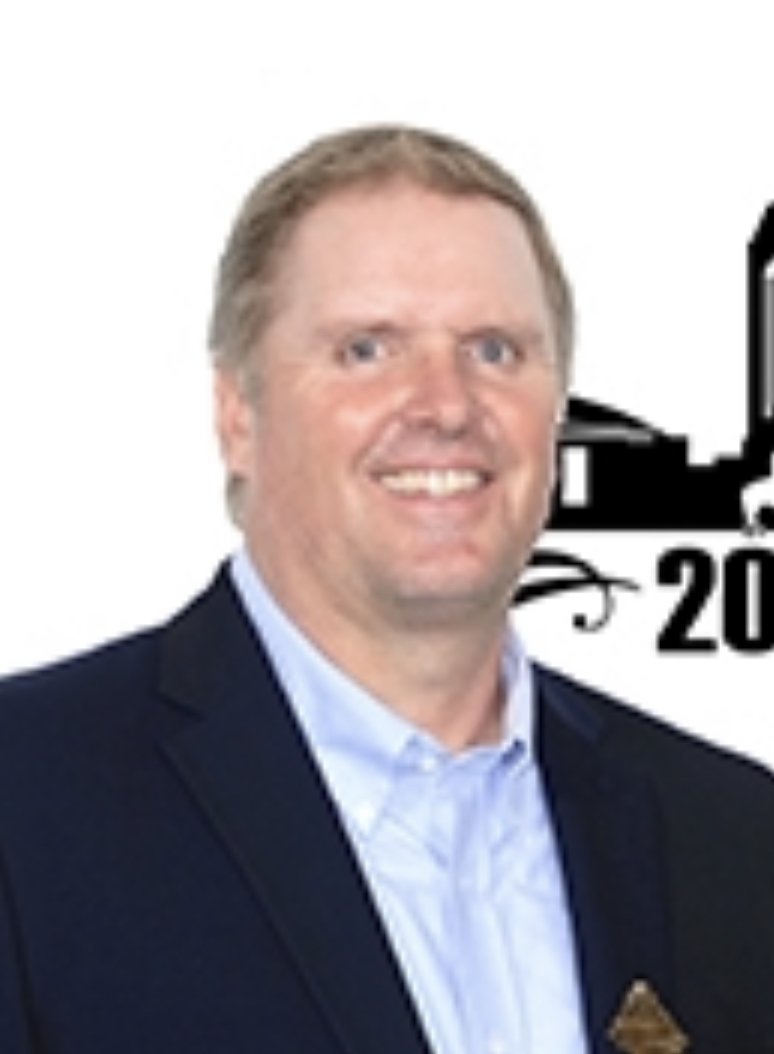 Matt Aggen, Harmony, Minnesota
Matt Aggen, Harmony, Minnesota, owns and operates Oak Meadow Farms alongside his wife, Jessica, sons, Hunter and Garrett, and parents, Dr. Lynn and Barb Aggen. Oak Meadow Farms is focused on consistently improving genetics through AI and ET and is committed to herd health and quality management. Select bulls are marketed through their annual production sale in February. Aggen has been on the Minnesota Simmental Association Board of Directors for two terms, serving a year as president. Oak Meadow Farms has hosted state field days and donated heifers to the Minnesota Youth Beef Experience program, as a part of the Minnesota Beef Expo. Aggen's sons participated in the AJSA; Hunter was on the AJSA Board of Trustees and has won Herdsman of the Year. Oak Meadow Farms exhibited the Grand Champion Pen of 3 purebred Simmental Bulls at the 2022 National Western Stock Show.
---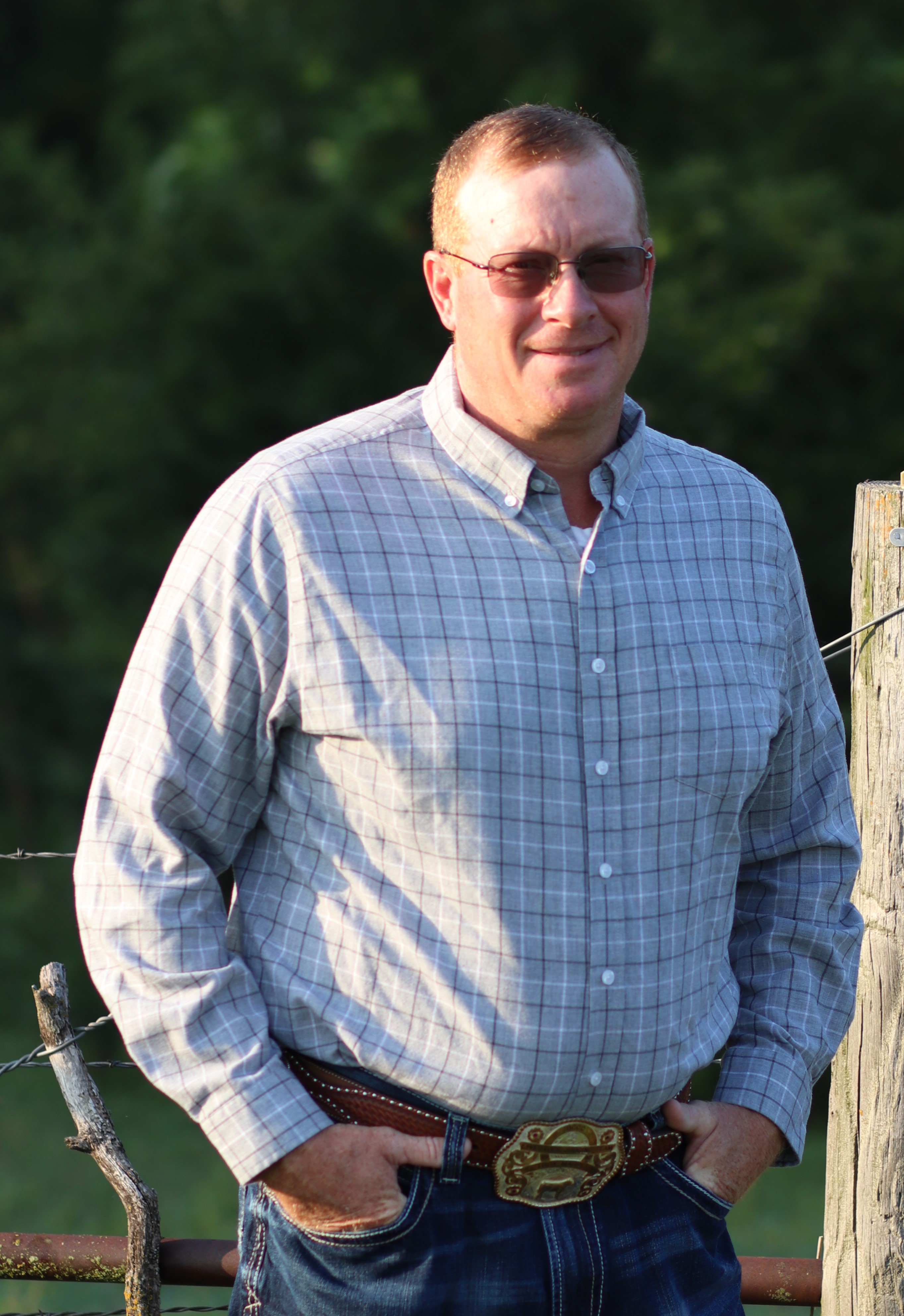 Troy Marple, Westmoreland, Kansas
Troy Marple, Westmoreland, Kansas, owns and operates M4 Simmentals alongside his wife, Nicole, and children, Logan and Laney. M4 Simmentals runs Simmental and SimAngus females, bred exclusively by ET or AI. Calving ease, growth, maternal strength, and carcass traits are a priority. Females are either retained or sold through fall sales. Bulls are marketed each spring as a part of the Gold Bullion Group's annual sale, held the first Sunday of March. M4 focuses on raising bulls that appeal to registered breeders while also meeting the needs of the commercial customer. The Marples have been advisors for the Kansas Junior Simmental Association for the last four years. Having grown up in the AJSA himself, Marple is committed to supporting youth and has been involved in leading a variety of events. He received a masters degree from Kansas State University focused on beef cattle reproduction. Marple is also involved in a number of local agricultural and youth organizations.
---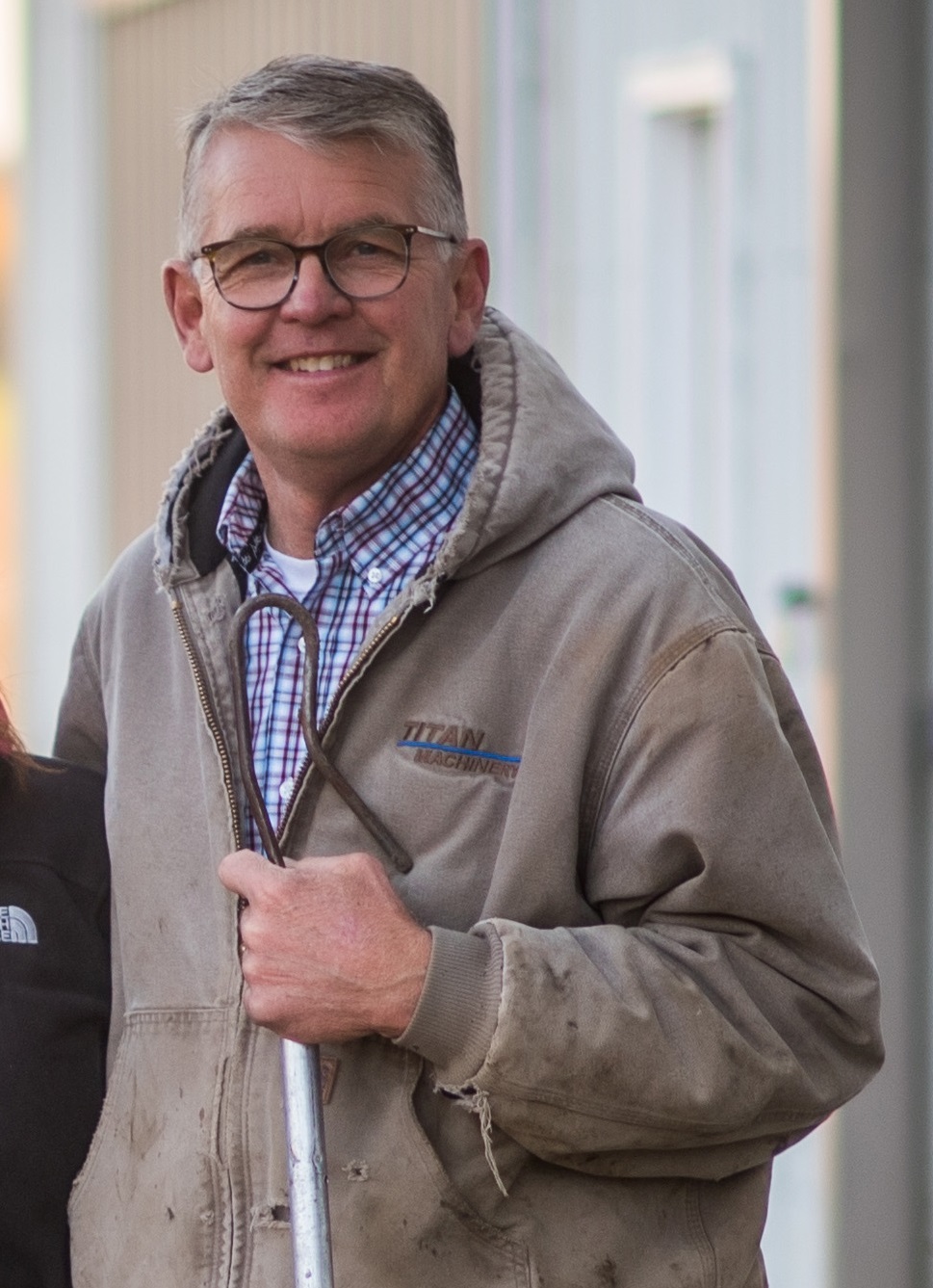 Paul Rydeen, Clearbrook, Minnesota
Paul Rydeen, Clearbrook, Minnesota, owns and operates Rydeen Farms, alongside his wife, Lois, and son, Justis; Paul is third generation and Justis is fourth generation on the farm. Rydeen Simmentals began in 1972 with the purchase of a group of black baldy cows and has since grown to around 300 purebred and percentage Simmental females. ET and AI are utilized, and Rydeen Farms participates in THE, CCG, and CHR. Quality record-keeping is a priority. Rydeen Farms is focused on producing genetics that will improve the commercial producer's bottom line. Rydeen Farms will be holding their 25th annual sale in February of 2023. The family has hosted farm tours and participated in many Simmental events. Rydeen is a member of several agricultural organizations and has served as a director for the Minnesota Simmental Association. He is an active member of his community and church. Rydeen Farms has been recognized as the Clearwater County Conservator of the Year, and a Clearwater County Beef Producer Honoree.
---
---
South Central Region - 1 open seat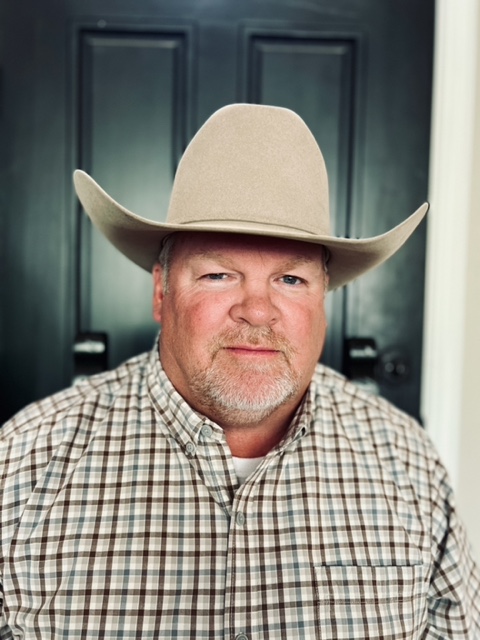 Greg Burden, Canton, Texas
Greg Burden, Canton, TX, operates GB Cattle alongside his wife, Shelly, and daughter, Presley. His grown children, Colton and Kayla, raise Simmental cattle with their grandfather at Cabin Creek Farms. He has been involved with the Simmental breed for 33 years. GB Cattle utilizes ET and AI to raise elite show heifers and emphasizes EPD in their genetic selections. Burden oversees the day-to-day operation of GB Cattle as well as marketing. Cattle are marketed through national sales, including the North American International Livestock Exposition, and through private treaty. Burden has been on the Oklahoma and Texas Simmental Associations board of directors, including time as president. He is currently on the American Simmental-Simbrah Foundation board. Burden was raised in Oklahoma, attending Oklahoma State University. Burden founded GB Marketing in 2019, and has since managed many Simmental sales including the Cowtown Classic in Fort Worth and the Bricktown National Sale in Oklahoma City. Burden's children have all participated in the AJSA.
---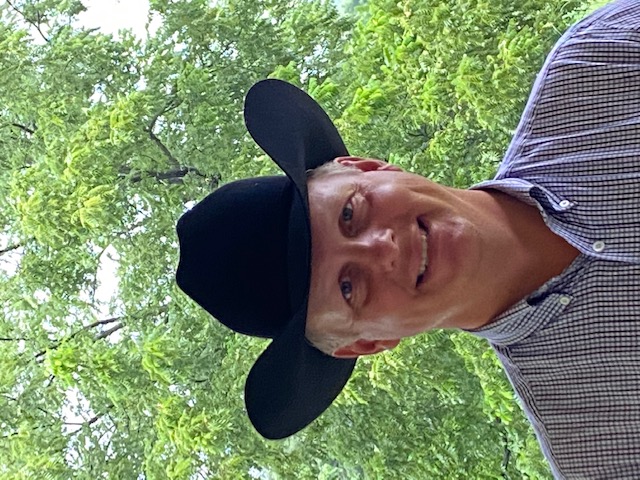 Matt Fischer, Saint Joseph, Missouri
Matt Fischer, Saint Joseph, Missouri, owns and operates Oval F Ranch alongside his wife, Andrea, and daughters, Ella and Kate. Fischer has been involved in the Simmental breed since his youth, participating in the AJSA. Today Oval F focuses on quality females that are productive, sound, big-bodied, and fertile. They utilize new technology, including DNA testing, and also use EPD in selection decisions, focusing on improving economically relevant traits and producing females with eye appeal. Bulls are primarily marketed by private treaty and select females are sold through Missouri Simmental Association (MSA) sales. Fischer has worked in the AI industry for over 20 years, giving him valuable insight to the breed and industry. He has been involved in a number of state beef and agricultural organizations, including the MSA board of directors and the Missouri Cattlemen's Association. Fischer is also involved in organizing the Andrew County Fair as a board member, beef superintendent, and project leader.
Details

Created: 14 November 2022
Hits: 291