The majority of ASA's Educational Program SimSpecialists met in Bozeman at the ASA headquarters on Thursday, November 4, 2021, for their annual in-person training seminars. Conducted by ASA staff, the training consisted of updates on the latest in ASA programs and projects, including Total Herd Enrollment, Calf Crop Genomics, new genetic predictions, and the latest research conducted by the IGS genetic evaluation team.
This group of highly skilled, well-respected industry leaders serve as the outreach voice and the on-the-ground communication at member events and sales throughout the year, all over the USA. "We have assembled a team of extremely renowned beef industry leaders, really the 'who's who' of the beef cattle world, and we are proud to have them pounding the pavement carrying the message of all things ASA," says Luke Bowman, director of SimGenetic Development, and coordinator of the team.
"From Montana to Florida and Indiana to Texas, these industry experts understand what it takes to incorporate SimGenetics into the modern producer's program. Whether it is the science behind the cattle, or the programs offered by ASA to advance herd analysis and bottom-line profits, producers, both registered and commercial alike, have a direct regional contact to learn from."
The SimSpecialists team consists of a dozen industry leaders, located across the country. Most have been in the industry for decades, and the team's combined years of experience is unmatched. To learn more about having a SimSpecialist at your sale or event click here.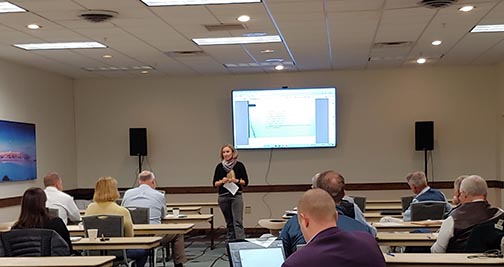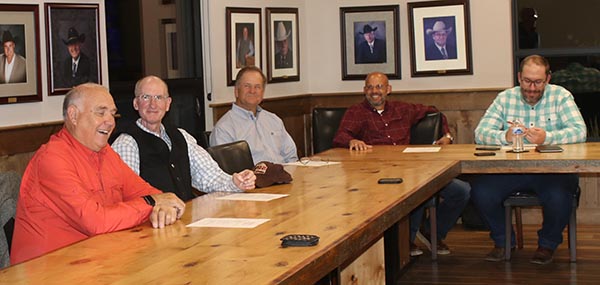 Details

Created: 23 January 2022
Hits: 669