Special Announcements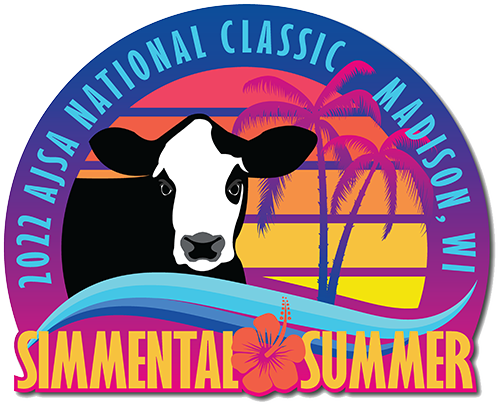 The National Classic is Underway
Get the Tuesday program here.     GET RESULTS
Get the Wednesday program here.
The event streamed by Walton Webcasting
Visit juniorsimmental.org for more information.
---
DNA Important Announcement
Members must ship DNA samples to Neogen within 6 weeks of receiving paperwork from the ASA DNA Department. If samples have not been shipped and received for testing within that allotted time, the lab will cancel the order and the ASA DNA Team must be notified and a new order created before samples are shipped.
Adapted from authors Rodolfo J. Cantet, Jack C.M. Dekkers, Daniel Gianola, and…
ASA recently launched a new feature on Herdbook allowing members to download digital certificates…
SimGenetics animals are frequently cross-bred, which means members are required to navigate the DNA…